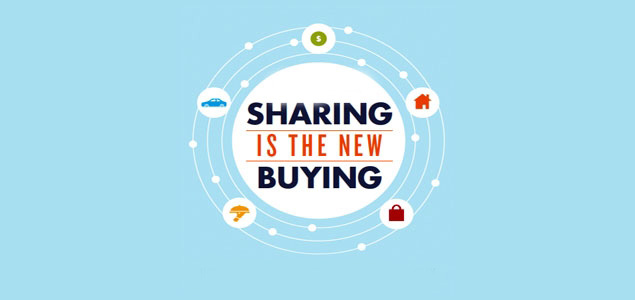 08 Nov

November Newsletter
We want to hear from you, do you have an article or event to share with the membership? Send an email to

admin@tectrade.ca.

CONGRATS to LET'S GO TRANSPORTATION on winning over $10,000 worth of prizes through the Business Enhancement Contest to help in growing their business to the next level!!!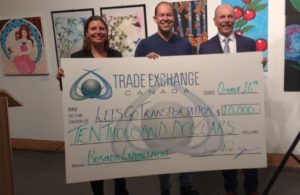 Birgit and Fabio of Let's Go Transportation (left) and Desmond of Trade Exchange (right)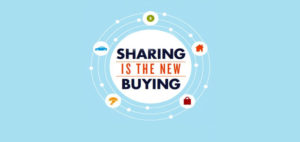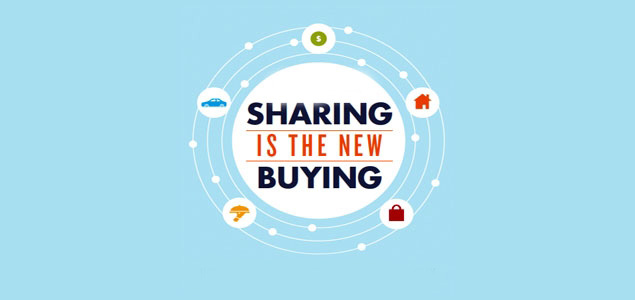 Join the sharing economy
Save money and the environment by sharing resources instead of buying.
Have you ever borrowed equipment from a neighbour, books from the library or a vehicle from a friend? If so, it's a short leap toward becoming part of what's known as the "sharing economy" — a new movement based on benefits of sharing resources, rather than having individuals buy and own things outright.
It includes everything from car-sharing and vacation rental services to community "libraries" where people can borrow tools and kitchen equipment. It's also gathering speed quickly: there are about 10 million "sharers" in Canada alone, and the value of the sharing economy has been estimated at $26 billion worldwide.
Why is sharing better?
Aside from being neighbourly, sharing also has financial and environmental benefits. The rise of social media has also made it easy to connect prospective borrowers with prospective lenders.
Even though there's often a fee associated with the transactions — be it a monthly or annual membership or a one-time rental fee — sharing is often more economical than purchasing something outright. For instance, car-sharing services typically cost less than the $9,500 per year the average driver spends on owning and maintaining a compact car. Similarly, if you're planning a home renovation and don't have the tools you need, the sticker price of a single power drill or saw is often more than the annual value of a tool library membership.
Of course, the cost of owning something goes beyond the price tag. The space needed to store a drill may not seem like much, but it adds up when you need to store all the different household items you don't use regularly — or when you need to purchase a parking spot for a car. Many paid sharing services, whether for vehicles or tools, also cover ongoing maintenance, which can help prevent unexpected costs.
Finally, sharing items reduces your environmental footprint and climate impact.
If you're not going to use an item frequently, having your own is relatively wasteful. Your drill or your car spends most of its time sitting idle, so by sharing through a tool library or a car-sharing service, others can take advantage of that "dead" time. That reduces the number of items that need to be produced, along with the resource use and carbon pollution that comes with manufacturing them.
How can I start sharing?
If you've ever booked a place for the weekend through AirBnB or made a great find through your local Freecycle listings, you're already participating in the sharing economy!
Sharing a car is a great way to reduce your climate impact, and most major cities have a good selection of services like AutoShare, Car2Go and Communauto. The range of car-share business models means that, whether you need to borrow a vehicle on a moment's notice to run across town, or you're planning a day trip to the beach, you can choose the service that best meets your needs.
If you start to look, you can find sharing hubs for all kinds of things: An international website allows educators to share open-source software. If you're planning a road trip, your dog can find a home-away-from-home in cities across Canada and the United States. Landowners in Canada, the U.S. and the UK are connecting with would-be gardeners looking for places to grow fruits and vegetables. And while tool libraries already exist in Toronto, Vancouver, Halifax and Calgary, if your city doesn't have one, you could always start your own.
Collaborative Consumption maintains a helpful directory of sharing services around the world, including in Canada. So why not take the leap? Stop buying and start sharing!
TEC REFERRAL PROGRAM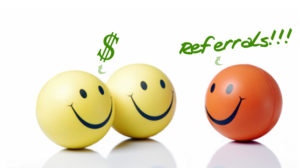 For each business you refer to Trade Exchange Canada, Kelowna that successfully register you earn $100TD