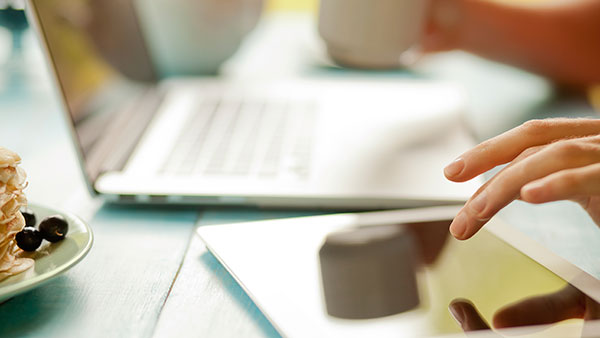 12 Jul

July Newsletter

We want to hear from you, do you have an article or event to share with the membership? Send an email to

admin@tectrade.ca.

Success Story

5 New Members for the Month of June!!!
**Check next week's newsletter for the overview**

TEC, KELOWNA LAUNCHES OUR

BUSINESS ENHANCEMENT CONTEST

Details on Contest

The contest is open to all registered small-medium-sized businesses within the Okanagan Valley. The winner of the contest will receive over $10,000 worth of products and services to enhance their business! Contestants must submit an application form for review by a panel of judges. The main factor in determining the winner will be the ability of the owner to utilize the prizes to grow their business. The winner will be announced at an event to be held in collaboration with Kelowna Chamber of Commerce on October 19, 2016 during Small/Medium Enterprise (SME) week.

Paragon Motors is donating $50 from every oil change in July 2016 to Big Brothers Big Sisters of the Okanagan!

Big Brothers Big Sisters of the Okanagan believes that together we can drive change for the next generation! Every child should have the opportunity to reach his or her full potential, both as individuals and citizens.

Share with friends and family!

You need an oil change, why not have it go towards a great cause?

For each business you refer to Trade Exchange Canada, Kelowna that successfully register you earn $100TD
Like our FB page for a chance to be one of 6 winners!!! New testimonial videos now available for viewing, feel free to like and share on your timeline!