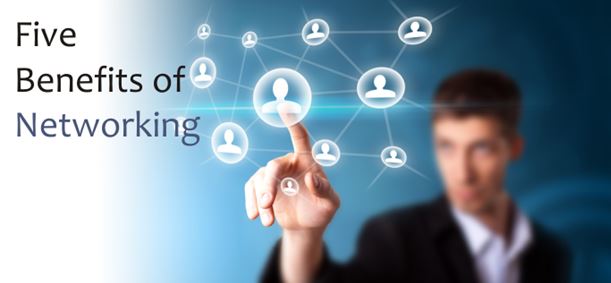 09 Aug

August Newsletter

We want to hear from you, do you have an article or event to share with the membership? Send an email to

admin@tectrade.ca.

TEC, KELOWNA LAUNCHES OUR

BUSINESS ENHANCEMENT CONTEST

Details on Contest

The contest is open to all registered small/medium-sized businesses within the Okanagan Valley. The winner of the contest will receive over $10,000 worth of products and services to enhance their business! Contestants must submit an application form for review by a panel of judges. The main factor in determining the winner will be the ability of the owner to utilize the prizes to grow their business. The winner will be announced at an event to be held in collaboration with Kelowna Chamber of Commerce on October 19, 2016 during Small/Medium Enterprise (SME) week.

Applications now open to all Small and Medium Sized Businesses in the Okanagan Valley. Go to www.tecbizenhancecontest.com and enter to win. Share with other business owners!!!
Application deadline is September 30, 2016.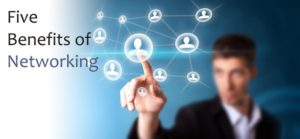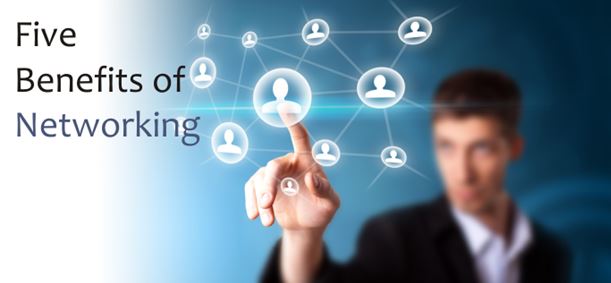 Excerpt from Small Business BC, Marketing & Sales:
As an entrepreneur, networking is a key activity that is not only fun but critical to your personal growth and business development.
Small business is all about networking, building relationships and taking action.
Building a successful business takes a lot of time and drive, so it's good to have a network of friends and associates to draw energy from and keep you going. By surrounding yourself with people who share a similar drive and ambition, you are more likely to move forward as a group.
But that's not the only benefit of networking. In fact, that's only the beginning.
1. Shared Knowledge
Networking is great for sharing ideas and knowledge. Whether it's asking for feedback or discussing your point of view, it will help you expand your knowledge and allow you to see things from another perspective.
It is also likely that within a group there will be those who have already been where you are today. This provides you with an opportunity to learn and avoid some of the common pitfalls they experienced.
2. Opportunities
It's natural that networking will result in opportunities. The thing you will not know is when or how they will materialise. Whether it's a referral, offer partnership or request for your service or product, it is important to be ready to seize opportunities when they come along.
3. Connections
Remember you are not just gaining exposure to the people in the room, you are building connections with their network too. If someone they know has a need that matches your business, if you have made an impression, you will likely get a referral.
And remember it's not just a one-way street. If someone in your network matches a business you encounter at an event, don't hesitate to share their details. It will only strengthen your relationship.
4. Increased confidence
By regular networking, and pushing yourself to talk to people you don't know, it will help increase your confidence. This is an important attribute as a business owner because your business growth is dependent on talking to people and making connections.
5. Raising your profile
Being visible and getting noticed is a big benefit of networking. By regularly attending business and social events, people will begin to recognise you. This can you help to build your reputation as a knowledgeable, reliable and supportive person by offering useful information or tips to people who need it. You are also more likely to get more leads and referrals as you will be the one that pops into their head when they need what you offer.
For each business you refer to Trade Exchange Canada, Kelowna that successfully register you earn $100TD
Like our FB page for a chance to be one of 6 winners!!! New testimonial videos now available for viewing, feel free to like and share on your timeline!